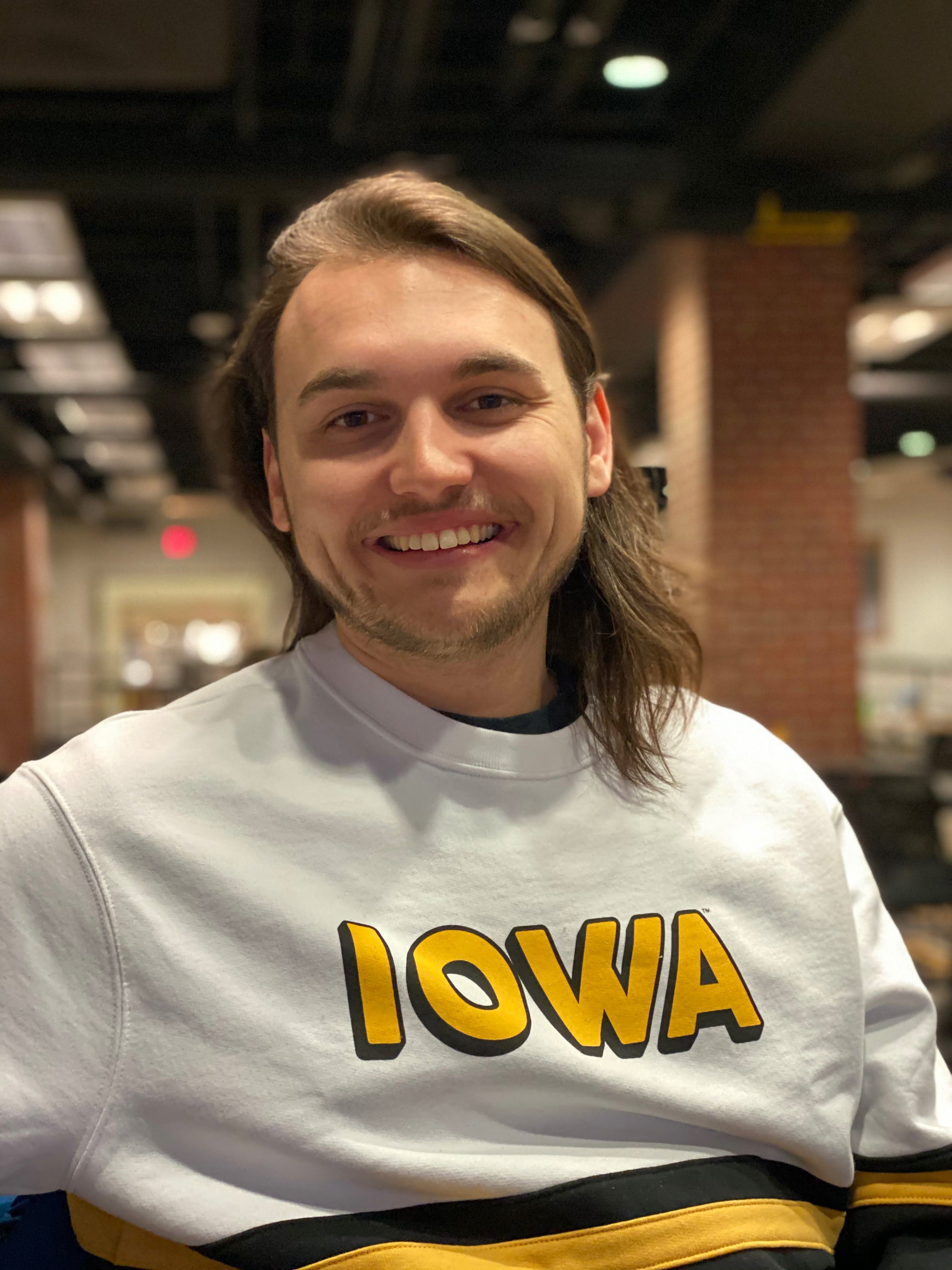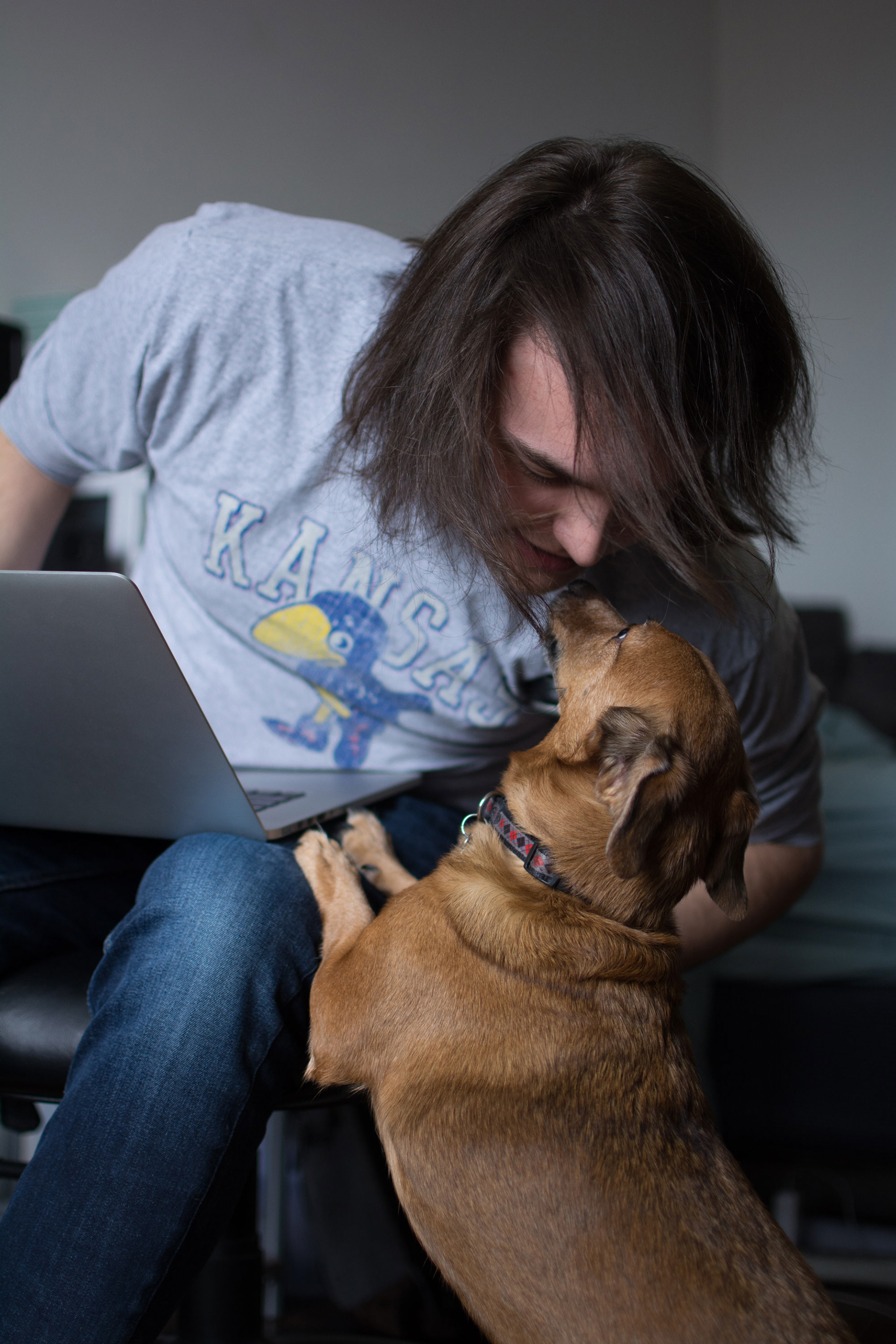 Charlie Mowery is a Chicago-based Graphic Designer and Illustrator.

He has a BA in Art from the University of Iowa, focusing on graphic design and drawing. Since graduating, he's worked as a graphic designer for numerous clients, both full-time and freelance, mainly in the political and educational industries. Clients have included: Chicago Public Schools, MacArthur Justice Center, the National Czech & Slovak Museum, Daniel Biss for Governor of Illinois, and many others.


Charlie currently works as a full-time graphic designer for Chicago Public Schools. To further his illustration skills, he is pursuing a Drawing Certificate from the Art Institute of Chicago, and is a student member of the Palette & Chisel Academy of Fine Arts.