Brief:

Create a logo for a new Etsy shop opening to sell handmade printmaking art pieces and paper crafts. Should appeal to the predominately female craft market.
Concept:

 This initial idea was to create a big banner wordmark for the top of the store, and a smaller shell icon that could be used as a watermark or stamp on any paper crafts sold. The use of watercolor was later added as the client is a watercolor artist.
You can see the page here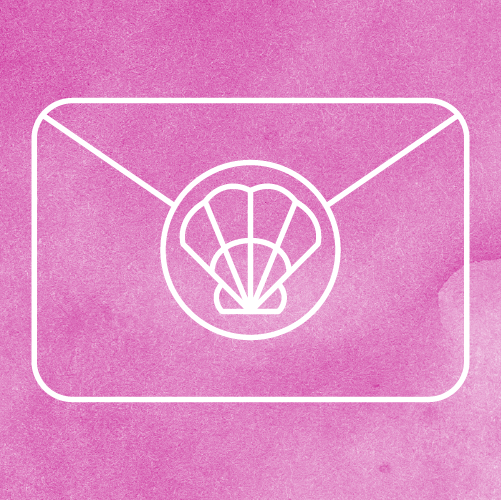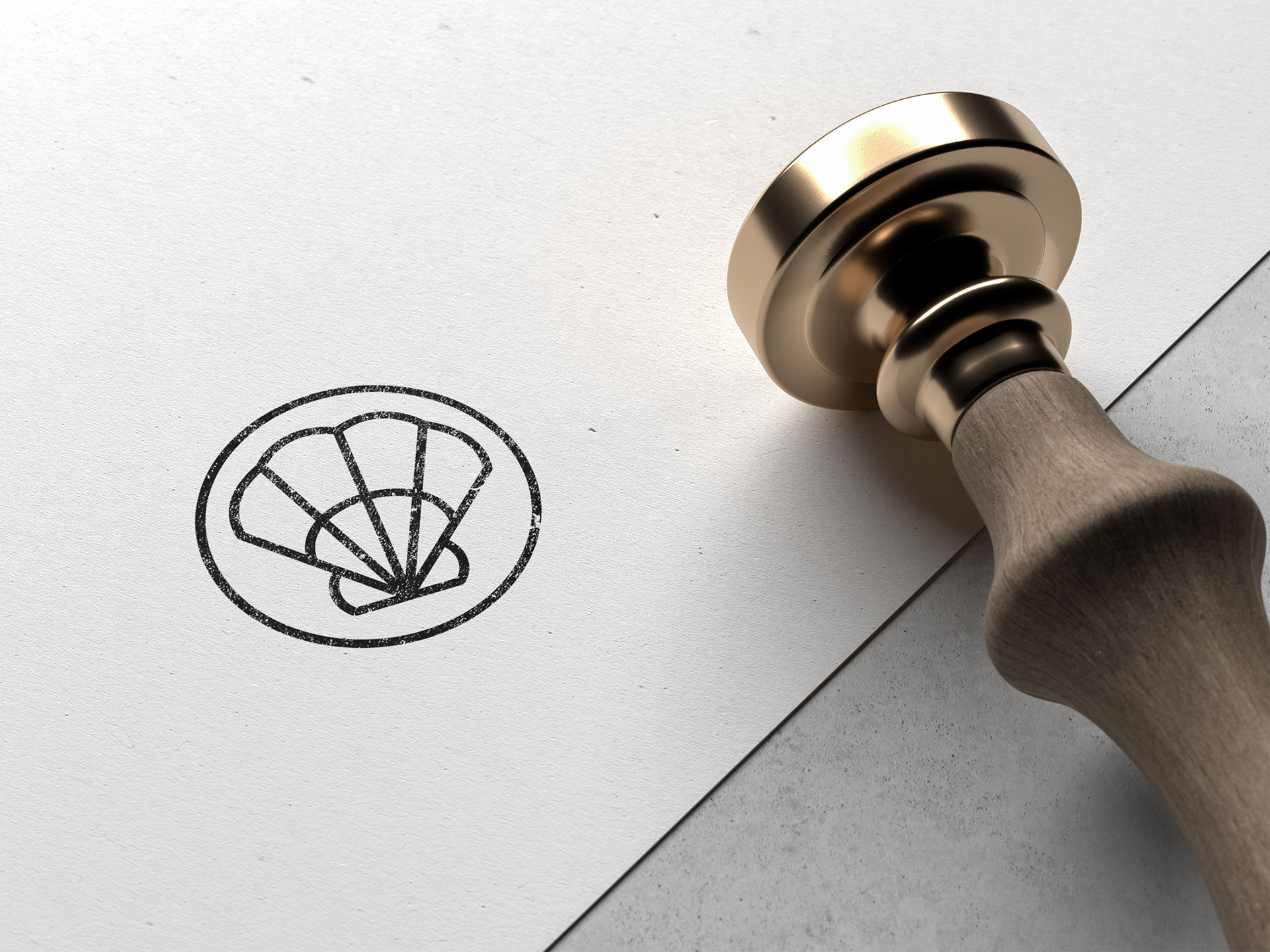 Above are the profile image for Etsy and shell icon for stamping onto paper products.